How To Become A Full-Time Blogger, Influencer, And Entrepreneur
Diversify Your Income Streams and Elevate Your Lifestyle
Learn More
If you're looking for RESULTS, you're at the right place.
If you need guidance + direction + mentorship, you're at the right place.
Hi! My name is Elaine Rau and I'm a full-time blogger, influencer and entrepreneur...
And I'm here to teach you how to make a full-time income online too!
Not too long ago I had the same questions you are probably wondering right now:
How do you actually start an online business?
How are bloggers making real money online?
How are people monetizing their Instagram posts?
I started my blogging empire and business with just $12.18... after I had hit rock bottom twice, two years in a row.
In the first video (below) I had been crying for 3 days straight, in the second video I had just moved from America to Honduras because of the circumstances that I talk about in my third video.
I do what I do so that you don't have to go through what I went through.
What I do is create courses for you to follow so you have a clear step-by-step process to guide you from WHERE YOU ARE TO WHERE YOU WANT TO BE.
Building a business is HARD WORK.
Having a mentor to guide you through makes it easier.
Learning what to invest in is also a hard decision.
So I will let my students do the talking for me based on their results after taking my course(s).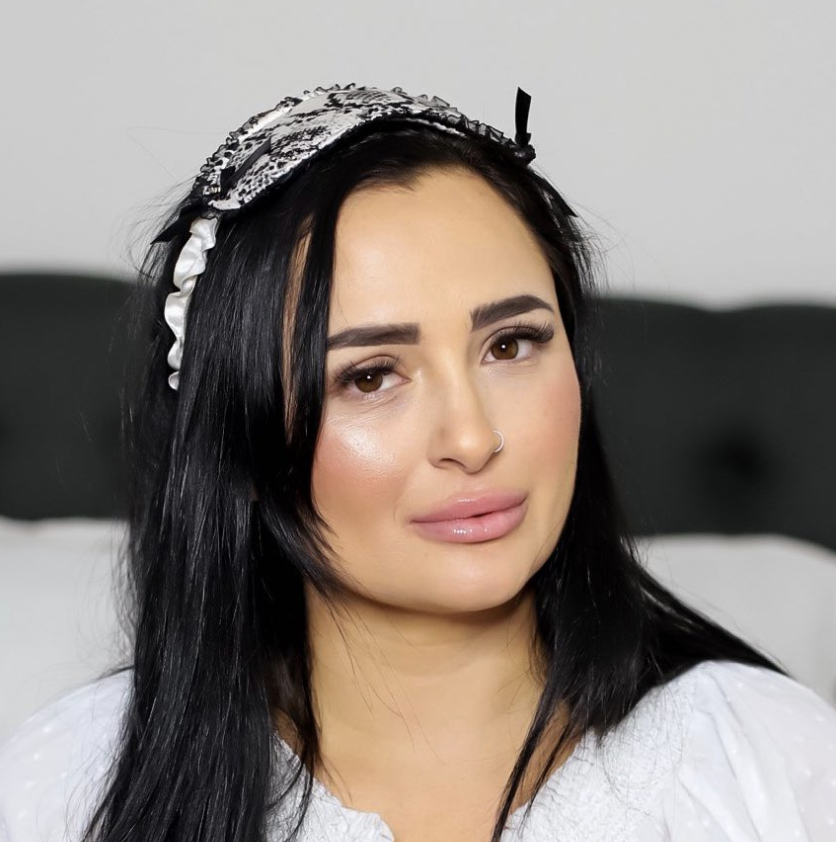 To be honest, I wasn't sure what I could learn from a blogging course since I thought of myself as an experienced blogger. But I couldn't have been more wrong. Not only did the LadyBossBlogger Blogging Course teach me how to reach my target audience and successfully market my blog, I was also able to land a partnership with my dream brand Crayola because of Elaine's course!
One of my favorite things about Elaine is her willingness to teach others how to be successful. She isn't like other bloggers I've seen who are unwilling to share their knowledge because they are afraid it will take away from them. Elaine was very real and honest throughout this whole course. You can tell she put her heart and soul into creating it and you can expect real results.
Since it's an online course, you can do at your own pace. So whether you're a busy student, work full time or a busy mom like I am, you can take this course whenever you get the chance. For me it was working during nap times, or when my daughter was sleeping. I am really grateful that Elaine created this, because it has allowed me to keep blogging while having time for my family.
- Stephanie Vainer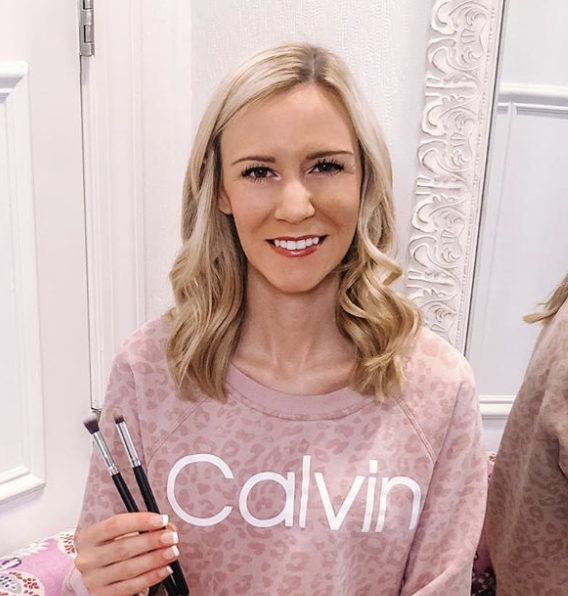 Before completing LadyBossBlogger's Influencer Course, I was getting denied by every brand I reached out to - most of the time I would not even receive a response. Since I have completed the class, I have been contacted by over 20 brands, with some being paid offers.
This past year of blogging I have never had so many brands reach out in this short of time. I highly recommend Elaine's classes if you are interested in making an income from blogging and increasing your brand collaborations.
- Colleen Cook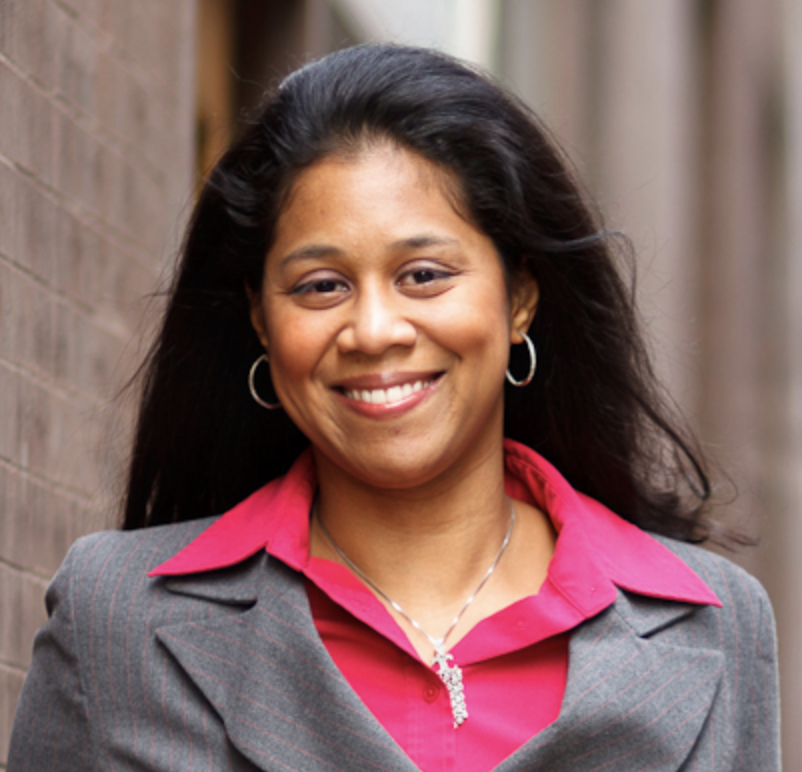 I had been following LadyBossBlogger for a while before I signed up for her free 7-Day Make Money Blogging email course. But just one day into it I decided to purchase her full course instead because she was having a sale.
I knew I needed to do something different with my business and that starts with investing both time and money to see it grow.
After I signed up for the course, I joined the Free Facebook Group and found an accountability partner and have also completely rebranded my blog! Elaine and her team are so awesome and they do respond to your emails!
- TeMeka Williams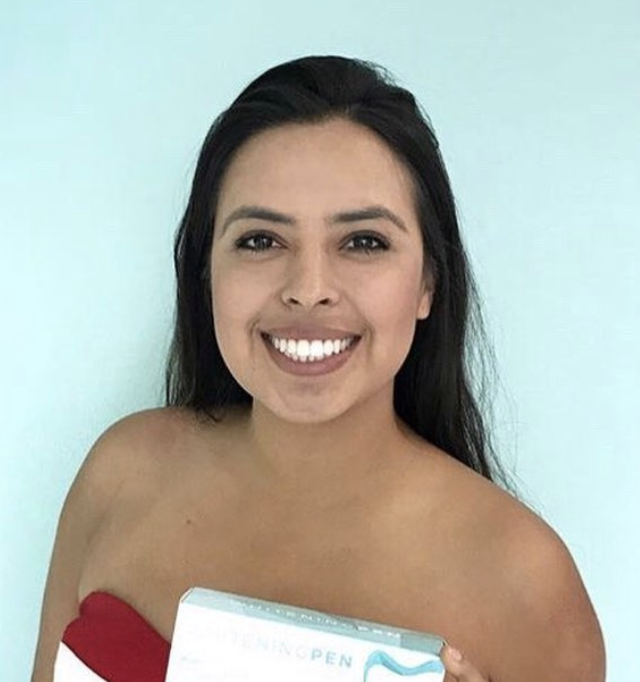 Ever since I completed the class, my engagement has honestly skyrocketed.
When you notice your audience engage with you as much as influencers who may be a little more recognized, it's definitely an ego booster but more than that, it reminds you that the changes you're making now that you have a clear direction, are the changes your audience have been waiting for you to make!!!

It also taught me the niche that I have been aligning myself with... WITHOUT EVEN KNOWING. For the longest time I would only state my brand as a "Lifestyle" brand because I was so eager to get into everything that interested me. But this course has really taught me to take a step back and notice what my audience is genuinely engaging with.

The longer you put these lessons into practice, the more success you will find with finding and closing those brand deals. It will take work, but this course gives you a great timetable for those who have no clue where to get started.

- Ashley Lomelin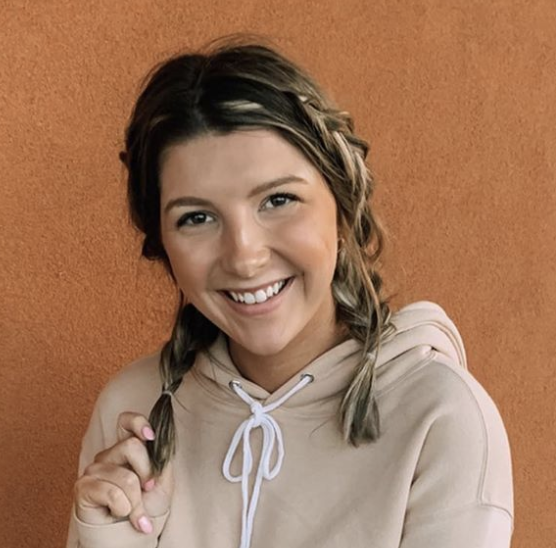 I have been blogging for almost 9 months and LadyBossBlogger's course was so helpful in getting myself out of a content rut! She had all the tips and tricks to getting my blog running smoothly. She also helped me figure out the dreaded SEO, now I have a complete understanding of it and how to do it!
This course would also be amazing for someone who has just started out blogging! It touches on how to find your niche and how to promote your blog. Finding your niche is so important because that allows you to grow in the most organic way possible! It's equally great for more experienced bloggers if you haven't been able to make real money from your blog yet.
The course teaches you how to promote your blog by making the most out of your Pinterest account and even how to grow your email list! The "How to Start a Money Making Blog" course changed my blog for the better!
- Katelyn Thomas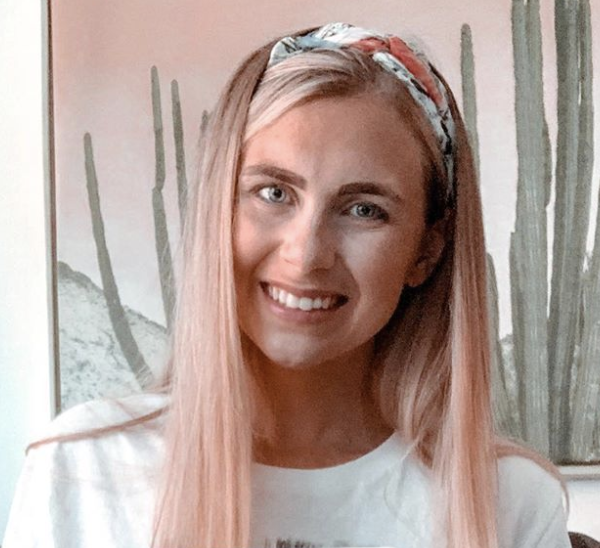 After one month of implementing what I have learned in this course, I have seen some INCREDIBLE RESULTS that I know will continue to compound over time!
My page views are up 20% in just one month! Craaaazy. Google is now a huge source of my traffic! And it will continue to be a huge part thanks to my improvements in SEO! Now that I know what I'm doing, my page views are only going to continue to grow... and that is all just the tip of the iceberg!
This course is so detailed, so jam-packed, if you follow all the steps laid out for you, it's almost impossible to NOT make money! Making it 100% worth the cost!
I was a little unfocused and unclear about what I was doing and who I should be targeting before taking this course. I now have a set aside time everyday to tackle my newly prioritized tasks in order to serve my audience and attract quality readers to my blog!

- Katie Marshall